In the golden autumn, the harvest comes with a SIMEI.
Qingdao SIMEI Scales Co.,Ltd welcomes its birthday party in October 2019.
SIMEI has three birthday stars in October, Our boss, the employees who have been working hard in the company for 10 years, and the person who is new strength to join the team.In Flying we 're a family
Everyone from all over the country, first in their own dialect for the three birthday person to send a sincere blessing: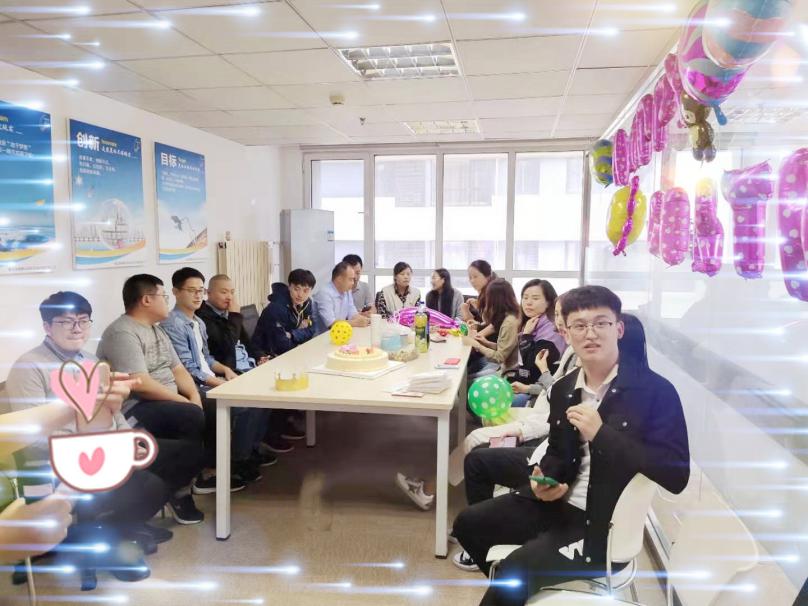 Everyone sing birthday song to share the sweet cake, with a happy SIMEI and singing, wish the birthday person happy birthday.
Also wish everyone in Flying can happy work & happy life every day .