Qingdao SIMEI Scales Co.,Ltd "Dream a win-win future" The 2019 annual meeting of SIMEI was held on 3/1/2020 !
2019 is a happy year, with families supporting each other and moving closer to our dreams. Performance belong to the past. The year 2020 is another sailing year of Flying and a year of marching towards higher goals.
All the staff send you New Year wishes: Wish everyone good luck of 2020 year!
Boys and girls give us an opening dance for the begin of our Annual Meeting!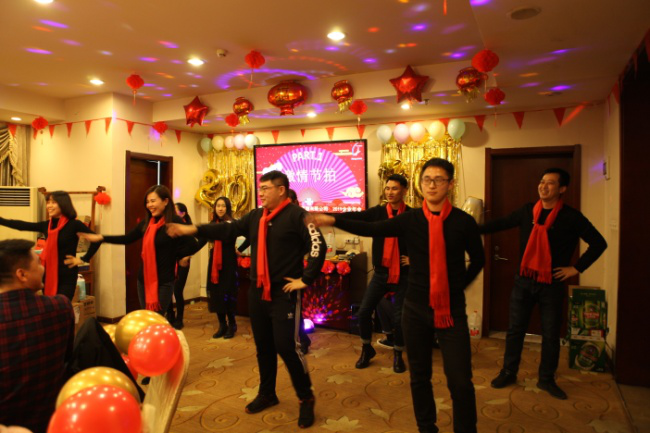 Our GM LiuXiang, The work of each department in 2019 is evaluated and the New Year's plan is made. We are all ready to meet new challenges! Start with a glass of wine full of friendship!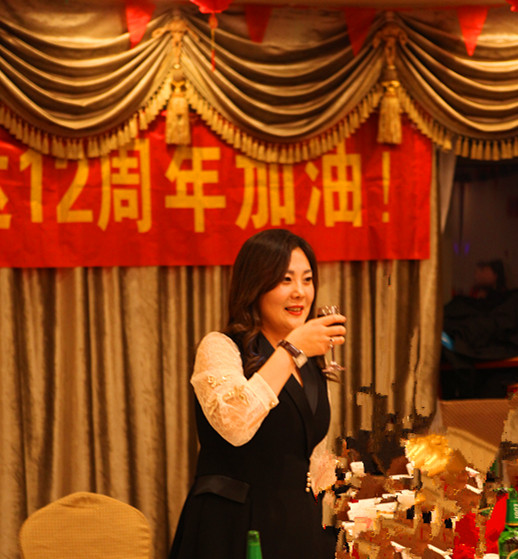 ~Let's see the New Year prize~
It's up to you to choose which one you get! "Pop pop pop"
Our colleagues in the company usually professional work attitude do not reveal their talent!
Guitars, violins, magic, choral music, we fully show their differences from serious work!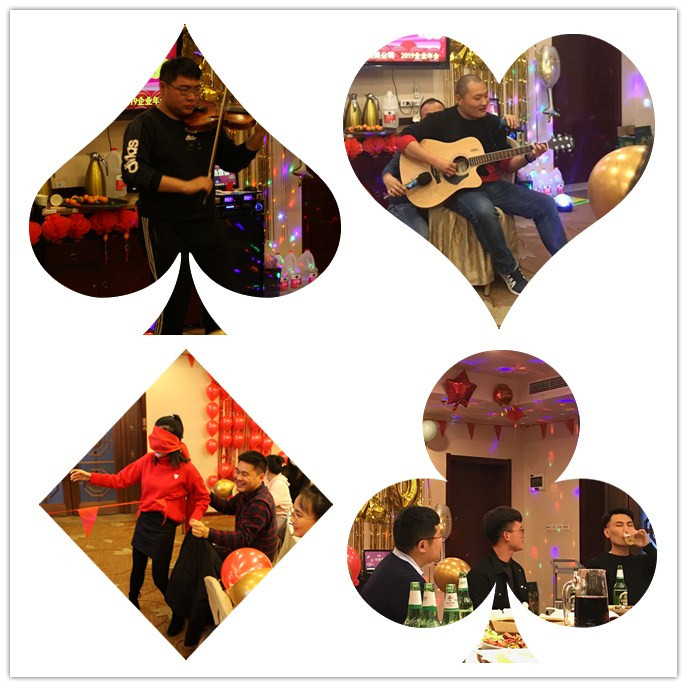 Birthday Party of December also take this opportunity to spend a warm and happy birthday with all colleagues!
Wine and food accompanied by laughter and laughter, the weekday work colleagues finally can relax together, the game, sing song, chat, fight wine! Don't get drunk tonight!
The New Year will begin, let us set sail, work together to create brilliant future! In 2020, I wish the company grand plans and prosperity!