Nov.2019, Flying Speed establish 12 years.we work together 12years and witness the glory of Flying Speed.
Under the organization of the company, Flying colleagues held a meaningful outward bound training activity on Laoshan mountain. Through this activity, let the individual and the team experience a series of tests, training team consciousness and goal consciousness, cultivate a good psychological quality, enhance the team cohesion and cooperation, through the team achievements to personal success! Summarize the past, summarize experience, reflect on the problem, gather strength, start again!
We take a break and begin have the competition.
We divide into 2 groups, one is Lightning team, one is Eagle team.
Today's opening challenge is a broken bridge, we will jump Broken bridge of 80 cm on 8meter high. Can you try?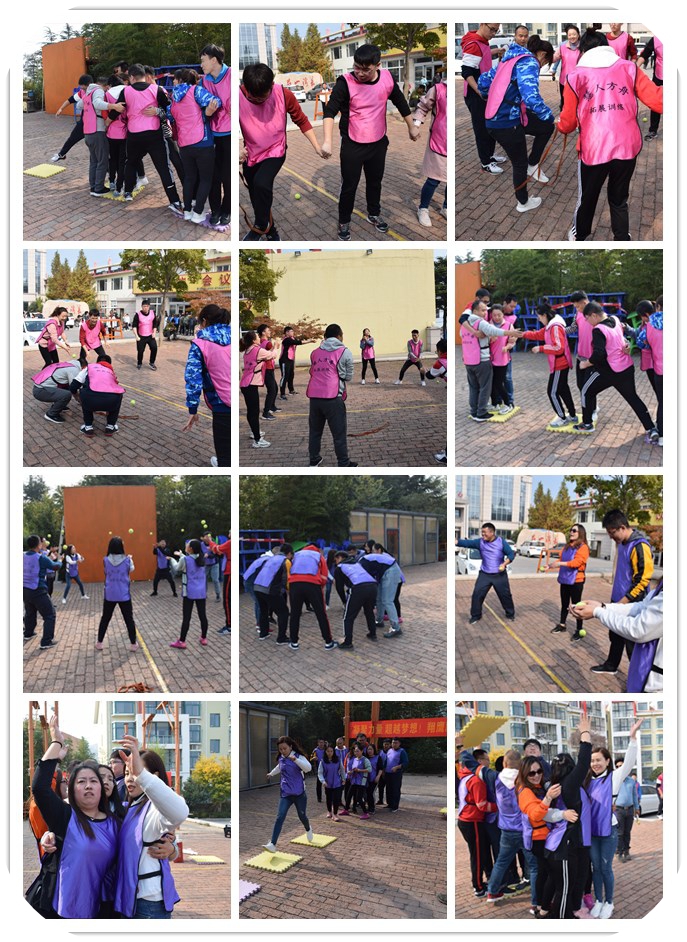 We experience the right view of goals and difficulties; Learn to face difficulties, changes and pressures with optimism.
No matter how hard it is, there is always the support of the whole family! With the team of small partners refueling encouragement, challengers full of courage. Triumphal arch built, Welcome heroes!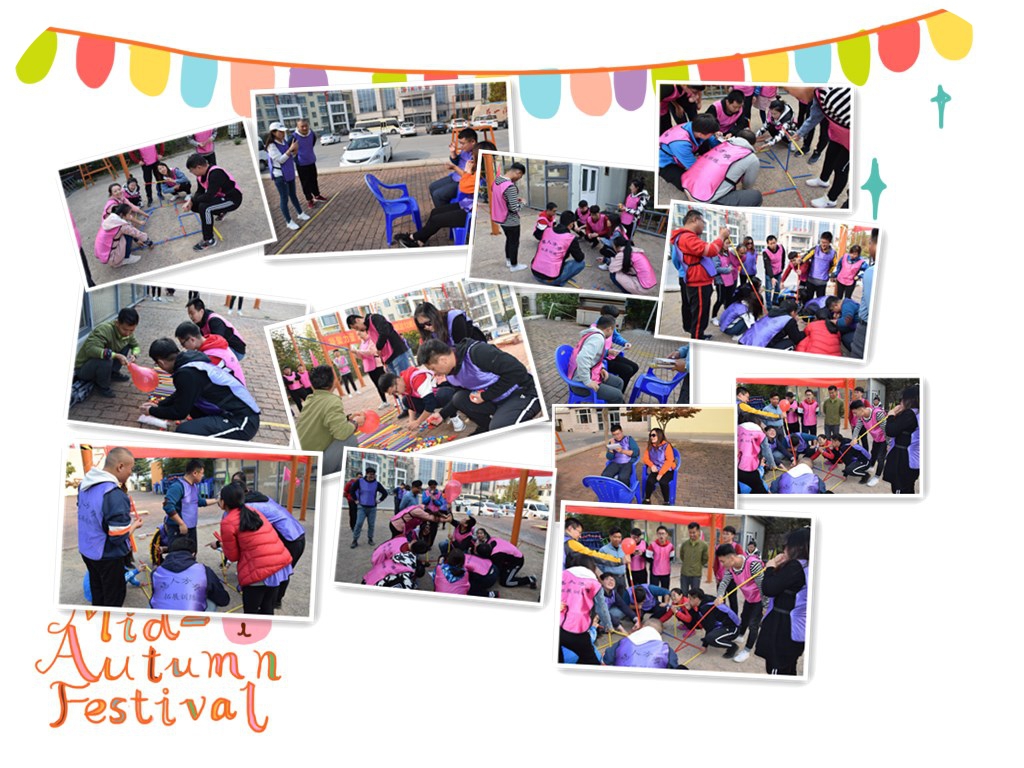 The next challenge is to push the limits of the team, which requires teamwork to complete four consecutive tasks in the shortest possible time. The whole team needs to plan, negotiate, connect and cooperate. Team members should be together physically as well as mentally! Support each other, encourage each other, all firewood flame high! To achieve the goal needs the strength of the team as a whole, to complete their own goals but also to provide more convenient conditions for team partners, colleagues work together!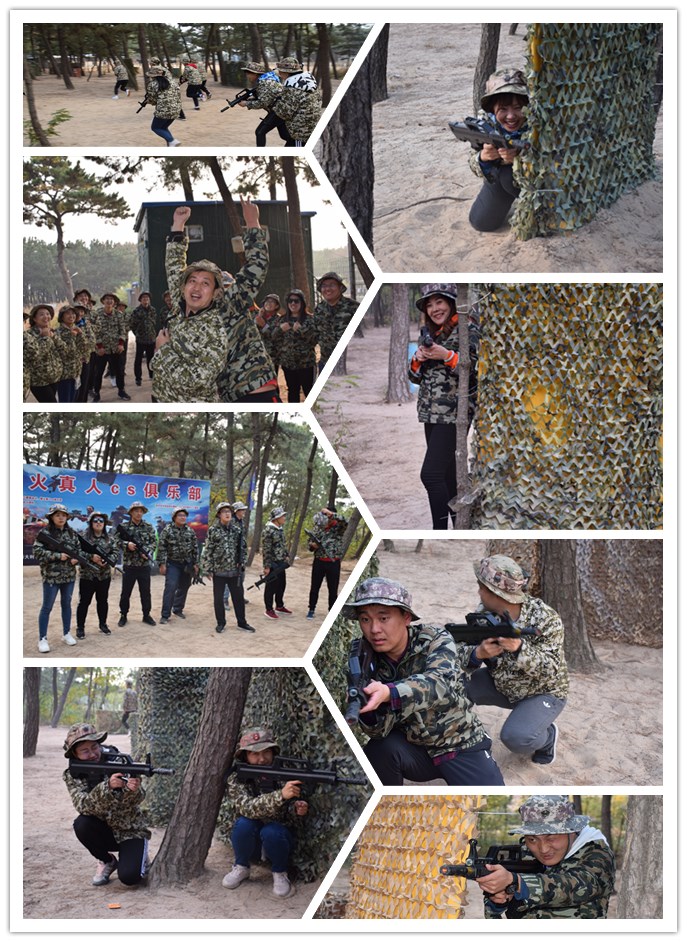 Another challenge is Leadership, communication, execution. Leadership only see the drawing, communication only transmit information.Execution depend on communication to complete the ventilator.Through this project, we have realized that efficient communication is the key to the completion of the task, and we have always established a good work habit process, developed a positive attitude and a high sense of responsibility. First-class plan + first-class execution = perfect result
The task is successfully completed!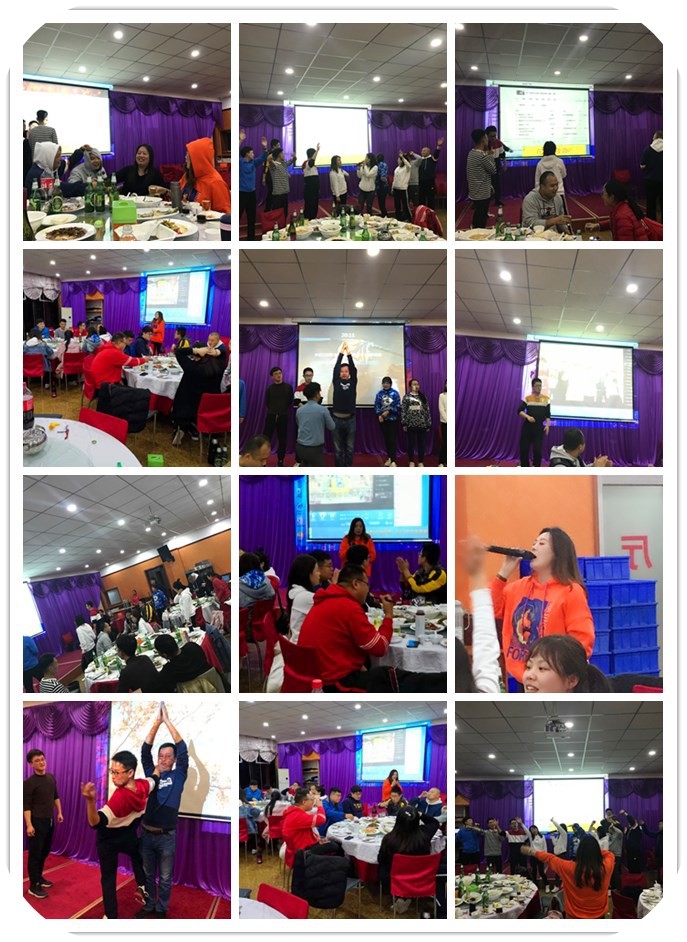 Finally, Patty in the twelfth anniversary night begin!
The energetic team is closer on this day. Believe that as long as we are together, the ideal will come true!
Qingdao Flying Speed Worldwide international freight forwarding co., LTD. 12th anniversary development and celebration dinner, in the song and laughter. The end of today marks the beginning of a new day.

Wish our common Flying Speed, flying high, go thousands of miles! Looking forward to the future of the Flying every day there are small partners' efforts, sweat, laughter, achievements!